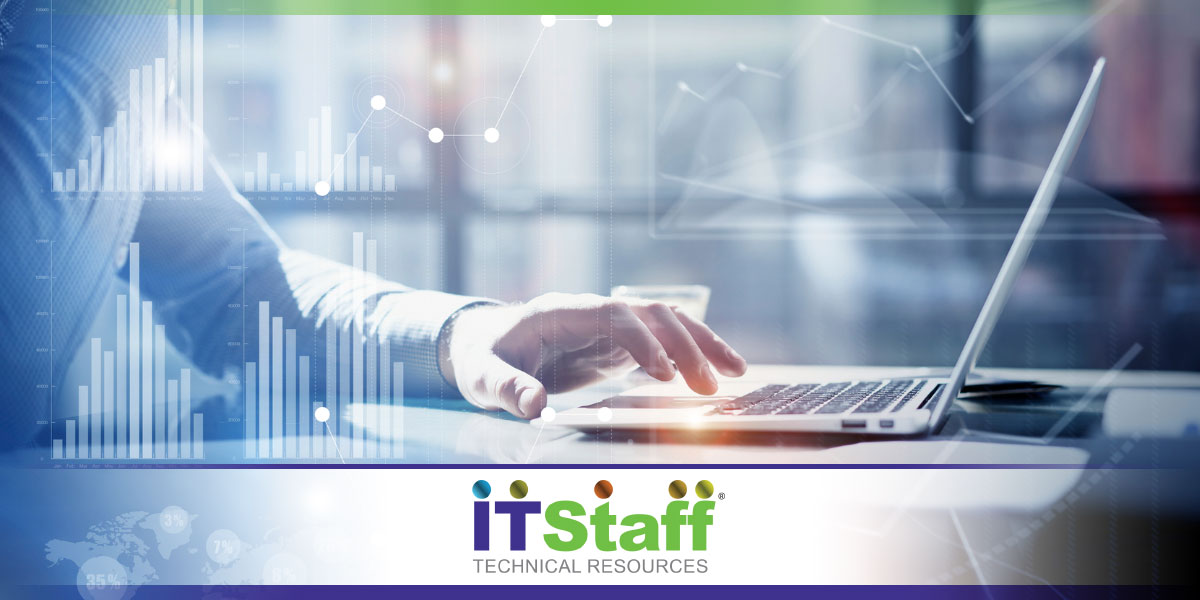 Technology has allowed alternatives to the traditional employment paradigm to flourish.  While many focus on the increased flexibility being provided to regular full time employees, the ability to find qualified contractors has also increased, especially in regards to technical employees.  This shift can provide businesses the opportunity to work with some of the most qualified workers in their field, hiring them as contractors for specific projects, without the struggles that can accompany the standard hiring process.
The Gig Economy
The desire for flexibility and work-life balance has thrust the gig economy to the forefront of the employment landscape.  Not only do these options allow contractors to work on their own terms, it also allows them to focus on the skills and knowledge areas that truly intrigue them.
This shift in attitude can be of great benefit to companies looking to find specific skills for specific tasks, especially when the demand for a full-time employee does not exist.  For example, a company may look toward hiring a contractors for a large data management project or a widespread installation of a new internal software solution, but may not have a need for the employee beyond the project timeline.
In these cases, hiring a contract worker can bring the skills you need, when you need them, while eliminating any long-term hiring obligations.  Additionally, the selected contractor gets to work in a way that suits their lifestyle.
Benefits of Hiring Contractors
Since a contractor is not brought onto the business's payroll, the overall cost of hiring a contractor is often lower than that of a traditional employee, especially when it is known that the need for the person is finite.  Additionally, you may have the opportunity to switch from one contractor to another, should the need arise.  This can include working with a staffing firm to fill in skill gaps as a project progresses, or replace a contract employee who does not seem to be the best fit for the work at-hand.
If the work required can be performed remotely, you may find yourself with an even larger pool of potential candidates, as the work is not location dependent.  In cases where a very specific skill set is required, and is not always available in the local area, you have the ability to broaden your search area to find the skills you require.
Hiring a remote contractor not only has the same potential cost savings benefits with bringing a contractor into your office, remote contractors are also using less resources from the company.  For example, most remote employees will work from their own computers, using their own internet connection, and may already have copies of any needed software.  This can lower the financial burden associated with ensuring an onsite contractor is properly equipped for the job, as well as lowering the potential burden on other internal resources, such as IT support staff, in case an issue occurs.
Get Support for Your Contract Hiring Needs
Whether you are looking for a contractor to work in-house or remotely, the professionals at ITStaff can help you find the right skill set at the right time.  Reach out to our experts for more information.